As a business owner, you have enough to worry about.
Let us get some insurance in place for your business and shareholders.
Corporate Life Insurance is a great financial and estate planning tool. Whether it's to help cover a tax liability, fund a shareholder's agreement or protect against a key employee, we can find you a plan to help keep your business above the rest.
Just like people, no business is the same so we will build a financial plan that works for you.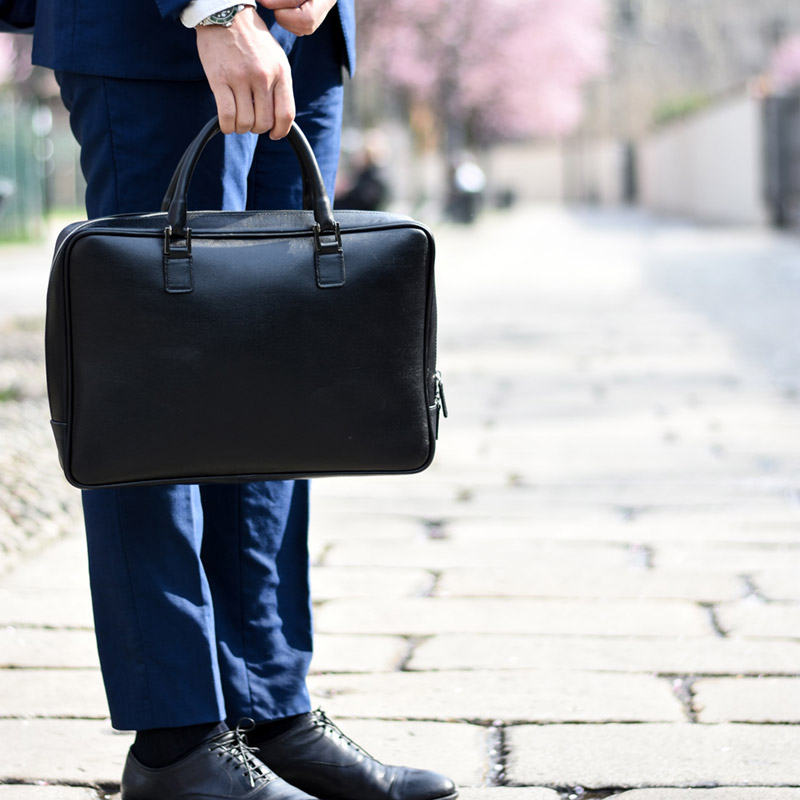 Corporate Tax, Business Estate Planning and Generational Asset Transfer
In business you are always thinking about what is next for the company, and if you don't have a corporate insurance plan that should be next on your list.
At Lambe & Associates Inc. we have worked with hundreds of business owners across the Maritimes to ensure their company is set up for success now and in the future, all while protecting the financial well-being of all shareholders involved.
With experience in multi-million-dollar estate transfers, corporate tax strategies and proper business consulting, you can be assured that your business plan will be tailored to your needs to best protect against costly tax consequences that come at the point of sale or transfer.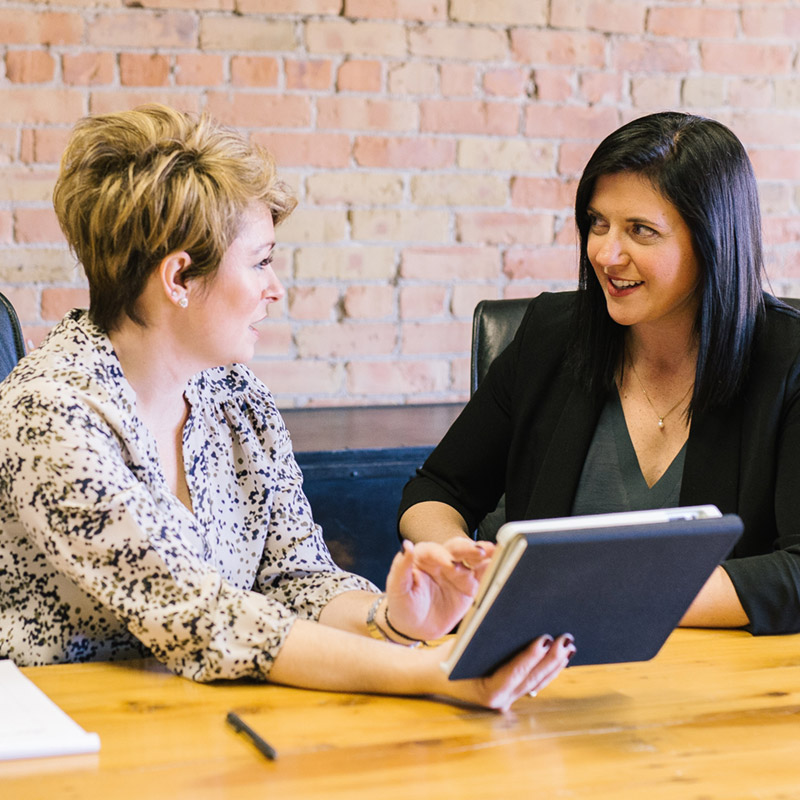 Shareholder Agreement Funding Strategies
Buy-Sell Strategies
Shareholder agreements, buy-sells are key components of any corporation big or small. Shareholder agreements set the foundation for how the business will operate and deal with conflict or sale of the business.
Our corporate insurance professionals will sit down with all partners involved and walk you through your detailed plan to make sure that if any financial hardships come about you are all in a position to handle them.
Our services don't just stop at the sale, our office is happy to stay on as consultants and offer our expertise and experience whenever your company requests it, as your business changes and grows your business strategies should as well.
Creditor and Key Person Life Insurance
Every business has that Key employee that helps your business run as smoothly as possible, but have you ever thought about what would happen to the business if that Key employee got injured or passed away?
We can put an appropriate amount of insurance on that key person, that is owned by the corporation. We then make the corporation the beneficiary so if that Key person passes away, the corporation will receive the death benefit and use that money to help keep the business running or acquire resources to hire another key person.
Creditor protection works the same in the way that we will put insurance on a Key person that will help pay bills in the event you become critically ill or disabled.
As advisors—but more importantly, as people—we know that unexpected issues arise especially when running a business. Let us put the right coverage in place to give you peace of mind from day one.
Contact Us

Today

About Your Corporate Insurance Needs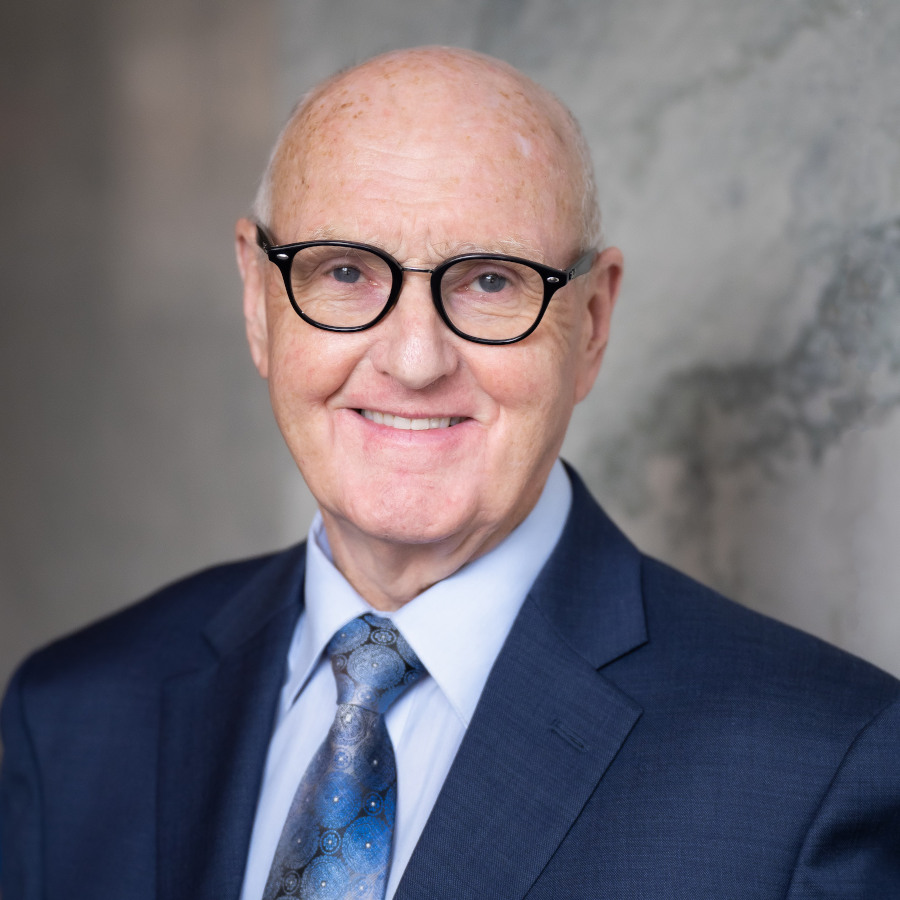 Andy Lambe, CFP, CLU, ChFC, RHU