Group Savings and Investments
As one of Prince Edward Island's largest pension plan and group savings plan advisors, Lambe & Associates Inc. is dedicated to helping you and your employees save for a better retirement.
We can determine what type of savings plan is the best fit for your organization and will shop the market to find the best fees. We will set up and manage your plan, educate plan members, and be available every day to help you and the plan members with any questions or concerns.
We are also here to help with any administrative duties associated with running a pension or group savings plan.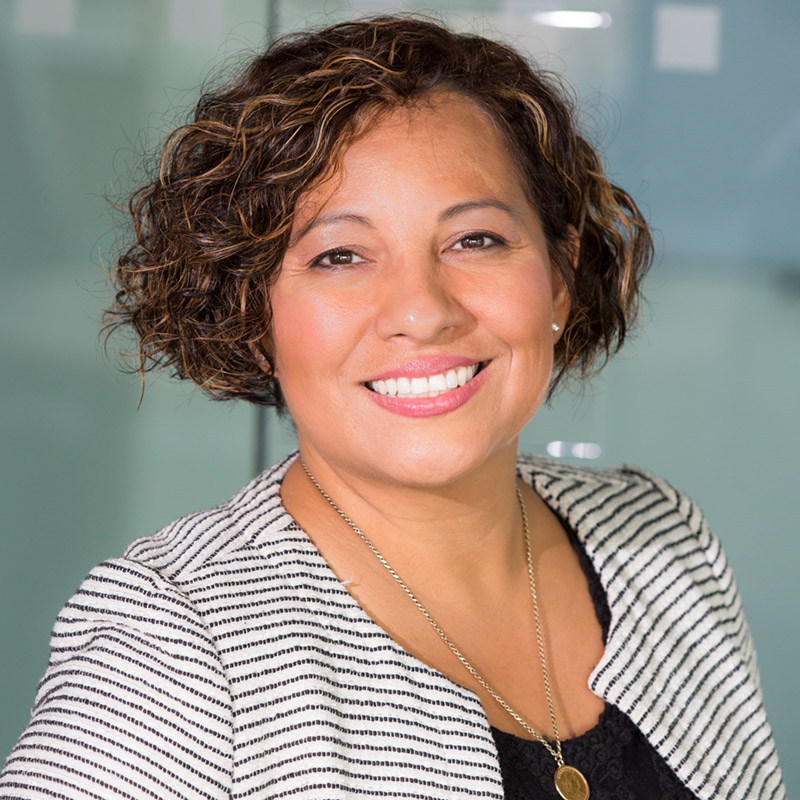 Group RRSP
Registered Retirement Savings Plans
A Group Registered Retirement Savings Plan or Group RRSP helps members save for retirement by deferring income tax on their contributions and savings growth.
Employer and employee contributions made on the employee's behalf are deducted from their taxable income. Any income earned within an RRSP is not taxed until the money is withdrawn.
Similarly, as with RPPs, members of Group RRSPs can take advantage of lower investment management fees, diversified funds, and have access to the Lambe & Associates Inc. team of advisors.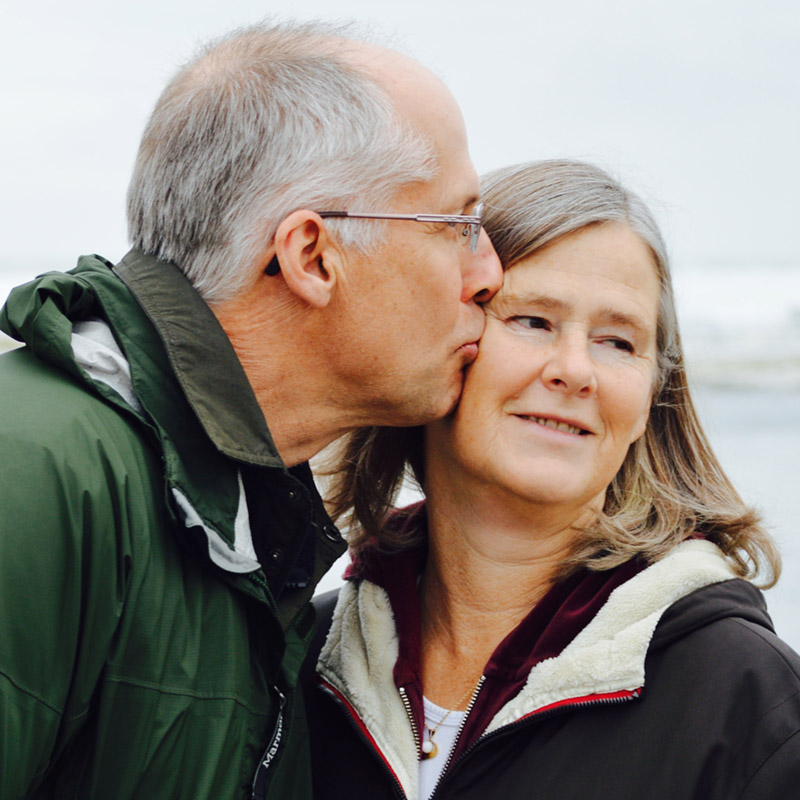 Group RPP
Registered Pension Plans
A Registered Pension Plan or RPP is a tax-deferred savings vehicle that allows contributions to grow tax-free for use in retirement at a later date.
A Group RPP is designed to attract and retain employees by providing them with a company-sponsored savings plan. An RPP also has the advantage of lower investment management fees than those of individual investment accounts.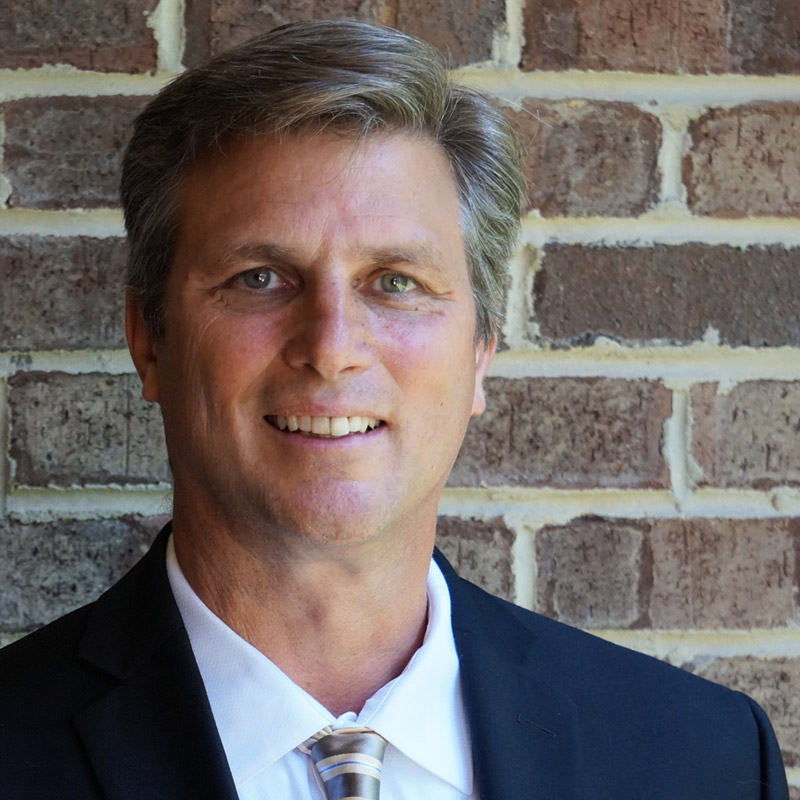 Group DPSP
Deferred Profit Sharing Plans
Sponsored by the employer, a Group Deferred Profit Sharing Plan (DPSP) allows a business to share its profits with its employees. Offering this type of benefit is a great way to attract and retain employees. All or select employees can benefit from the DPSP.
As an added bonus, the annual contributions to the DPSP are tax-deductible for the employee and employees do not pay tax on contributions made on their behalf. Employees do not contribute. Contributions and earnings accrued within the plan accumulate tax-free while within the plan.
Contact Us

Today

About Your Group Savings and Investments Needs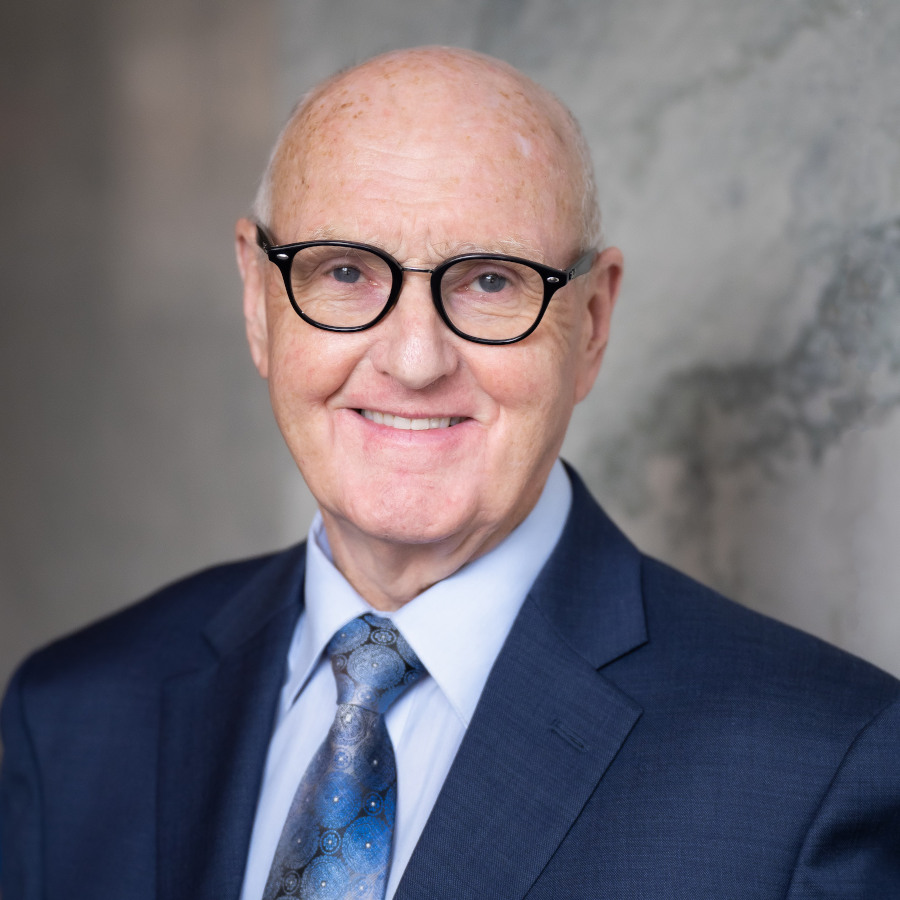 Andy Lambe, CFP, CLU, ChFC, RHU