Having a Group Savings and Investments can have many benefits for your business:
Attract the best employees
Improve retention & loyalty
Increase employee wellbeing
As experts in pension plans and group savings plans, Lambe & Associates Inc. can help you and your employees save for a better retirement.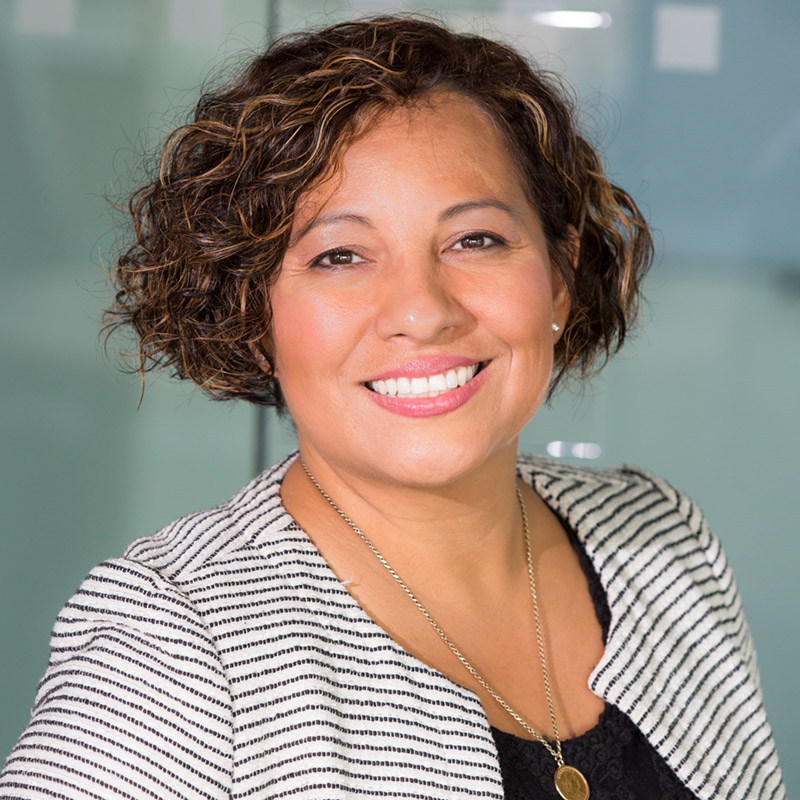 Group RRSP
Registered Retirement Savings Plans
A Group Registered Retirement Savings Plan or Group RRSP helps members save for retirement by deferring income tax on their contributions and savings growth.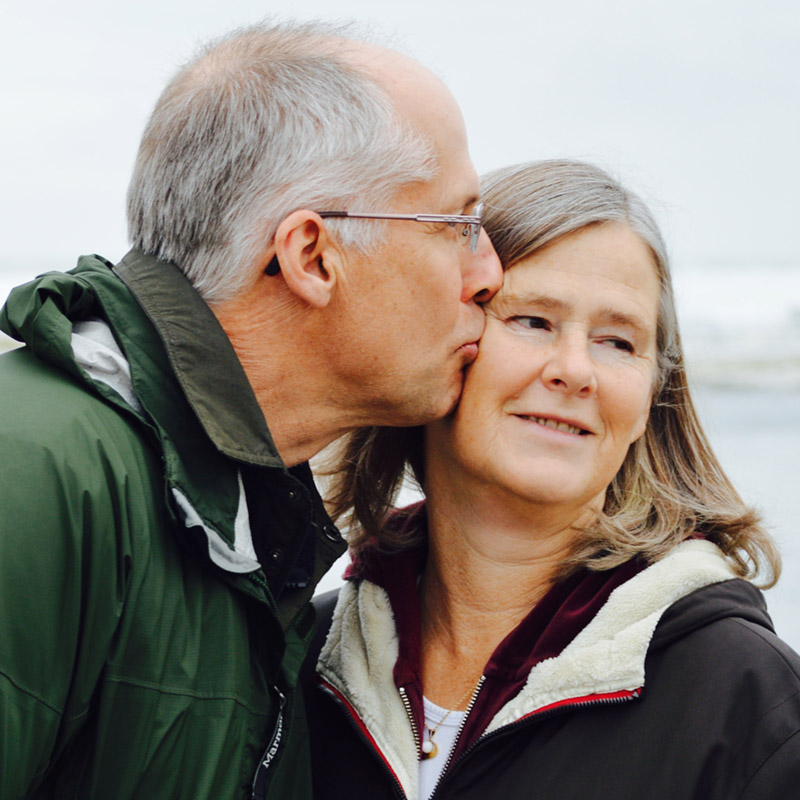 Group RPP
Registered Pension Plans
A Registered Pension Plan or RPP is a tax-deferred savings vehicle that allows contributions to grow tax-free for use in retirement at a later date.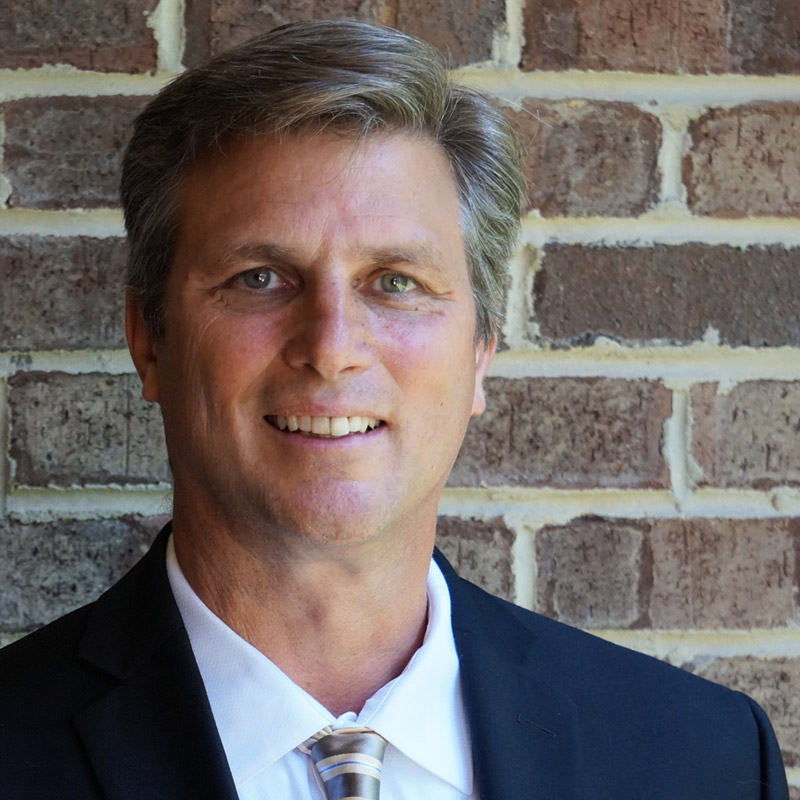 Group DPSP
Deferred Profit Sharing Plans
Sponsored by the employer, a Group Deferred Profit Sharing Plan (DPSP) allows a business to share its profits with its employees. Offering this type of benefit is a great way to attract and retain employees. 
Getting started is

easy

, and we are here to help you!
It's as easy as 1-2-3:
1. Fill out our Questionnaire below
2. A member of our team will contact you
3. We match you with the perfect plan for you & your team
"*" indicates required fields